ISR 2018
Huge congratulations to Dr Sarah Wade PhD for being awarded Young Investigator of the Year 2018, Dr Charlene Foley MD for winning best scientific presentation and Dr Candice Lowe MD for best poster.
TRANSLATIONAL MEDICINE SYMPOSIUM
 by Prof. Peter Doran, Director of Research, S.V.H.G
Congratulations to Dr. Sarah Wade (represented by Dr. Viviana Marzaioli) for coming second in the poster prize and also to Megan Hanlon for being awarded the best talk. Well done ladies!!
Dr. Tanya Rakovich, Megan Hanlon, Dr. Viviana Marzaioli, Dr. Sharon Ansboro and Dr. Achilleas Floudas reprsenting the Fearon group at the UCD SVHG TRANSLATIONAL MEDICINE SYMPOSIUM.
                     OMERACT Meeting Australia 2018
Prof Doug Veale representing the Centre for Arthritis and Rheumatic Diseases (https://arthritissvuh.com/) and Molecular Rheumatology at #OMERACT2018 Synovial Tissue SIG, Australia.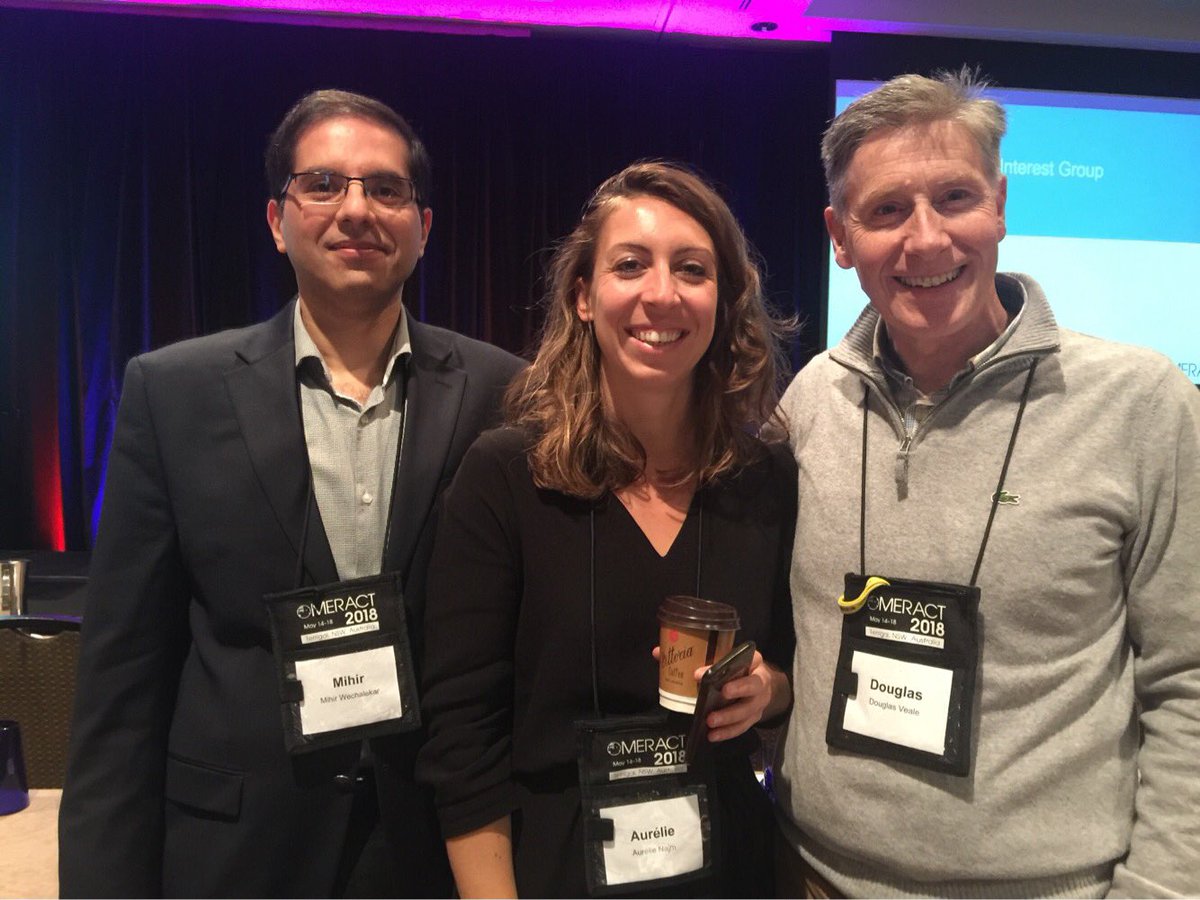 EULAR Immunology Workshop 2018
The Fearon Group in action!
Professor Jósef Dulak from the Department of Medical Biotechnology, Jagiellonian University, Krakow, Heme oxygenase-1 and microRNAs in heart and skeletal muscle repair and regeneration
 Professor Josef Dulak with Dr Monika Biniecka and Prof Ursula Fearon, Molecular Rheumatology, Trinity Biomedical Sciences
Congratulations to Megan Hanlon for the submission of her PhD transfer. Wishing you every success on the final stretch!!

Annemarie Carrigan, Dr. Patrick Kelly, Kate Barton, UCD President Andrew Deeks, Prof. Doug Veale, Dr. Trudy McGarry and Prof. Ursula Fearon at the annual Newman Fellows Dinner 2018

Newman Fellow Dr. Trudy McGarry with Dr. Paddy Kelly (Novartis) and Prof. Ursula Fearon (TCD) at the annual Newman Fellows Dinner, RDS, Dublin.
Thesis Submission

Huge congratulations to Sian Cregan for submitting her Masters thesis!!
Richard's Viva Day!
Congratulations Dr. Conway!
Sarah's Viva Day
 Congratulations Dr. Wade!
Irish Society of Rheumatology 2017 Oral Presentations
ISR 2017 Oral Presentation Winners
Congratulations to Dr. Mary Canavan, Dr. Trudy McGarry, Sarah Wade and Megan Hanlon for being awarded best oral presentation speakers at ISR 2017!